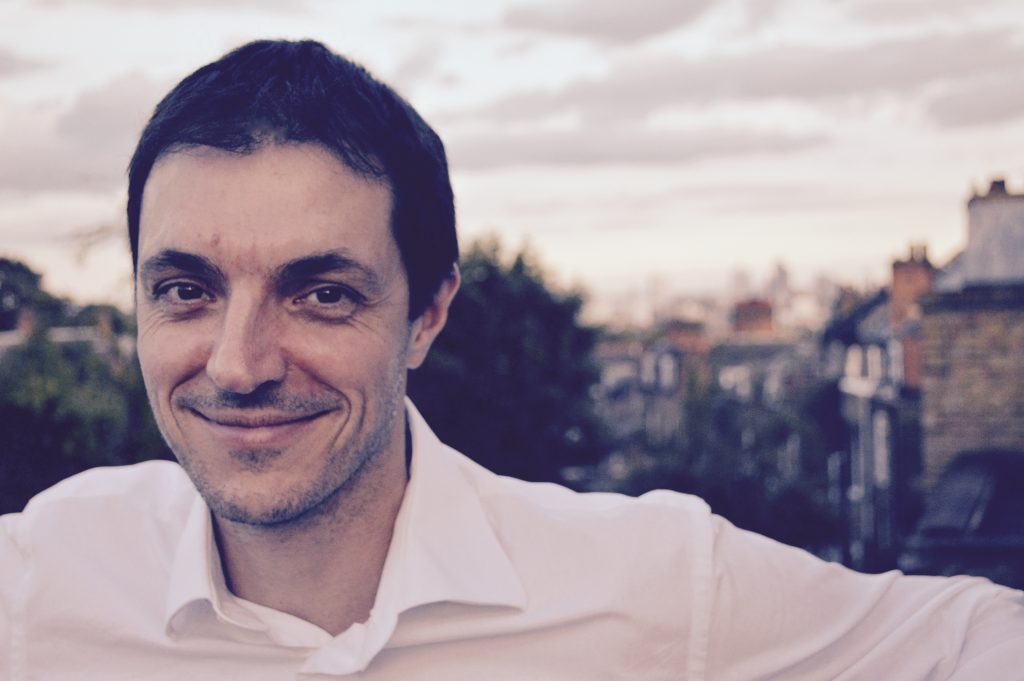 Brett Chapman, Founder of EnglishOnline.London
I'm Brett Chapman and for over 20 years I have worked as an English language and communication specialist with business professionals and organisations in London and from around the world. I created EnglishOnline.London to share my experience with people through personalised video lessons and high quality modular courses.
Unlocking New Opportunities
In addition to providing in-house company training and online support, we also welcome students to London for intensive 1-1 courses where they can enjoy the professional opportunities and rich cultural life of this exciting global city.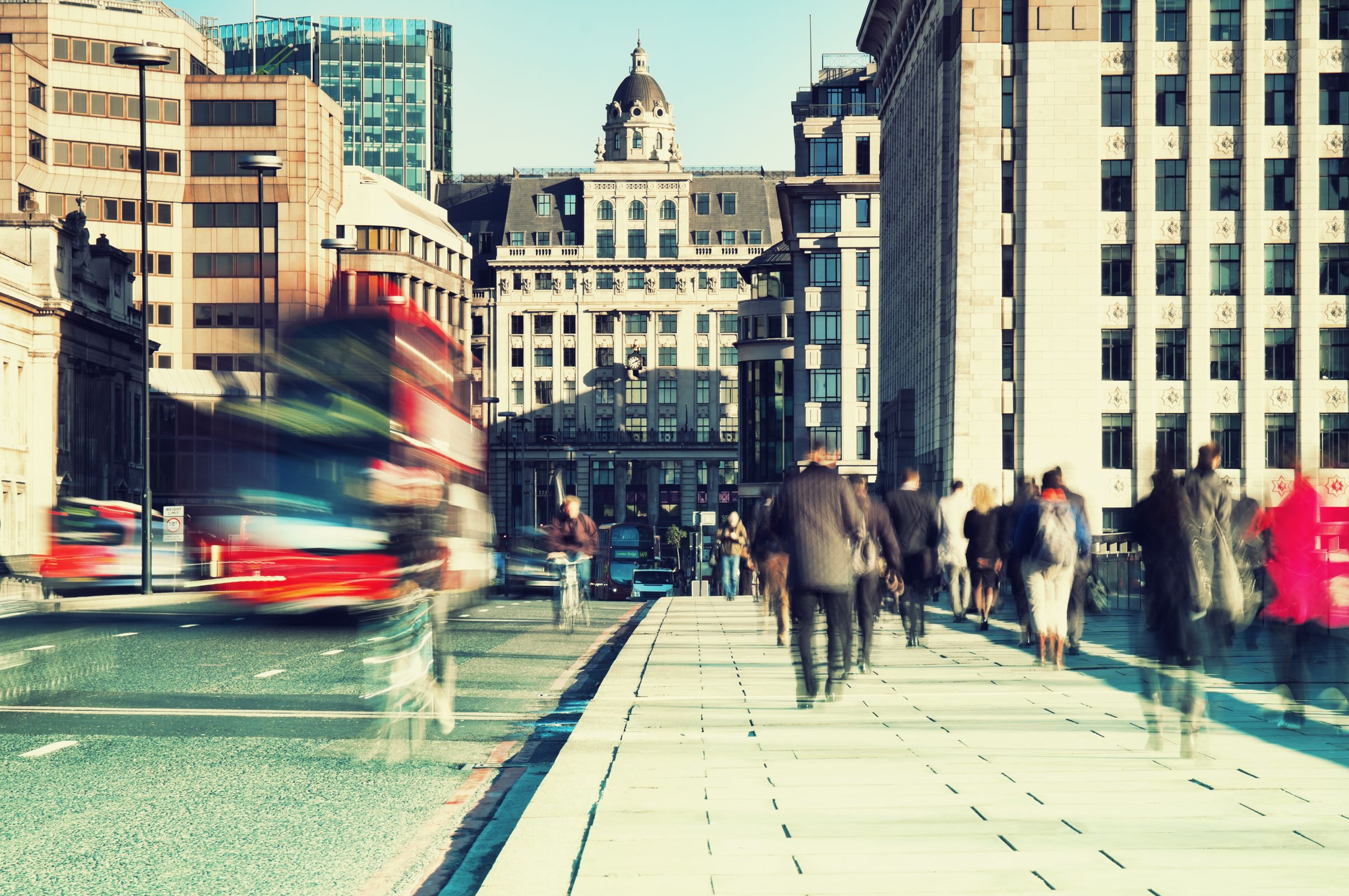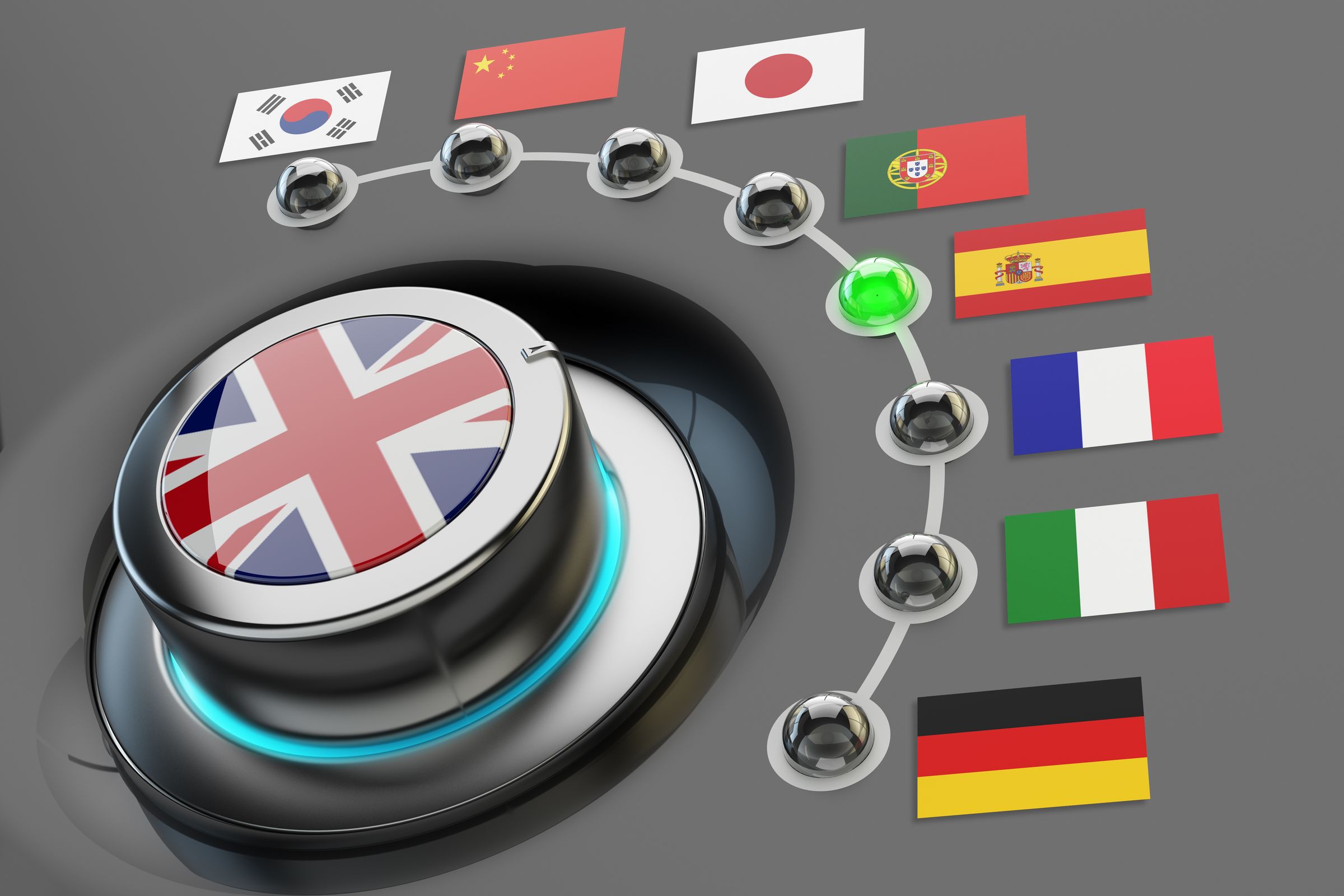 Our many years of experience allows us to easily identify and troubleshoot your most urgent language requirements and provide fully customised training. This includes complete support around specific native language interference to eliminate common mistakes and speed up learning.
Tailored To Your Interests
Our fully integrated approach is designed to support you in your
various goals and projects whilst allowing you to build courses around your favourite subjects of interest. Our courses are therefore ideally suited to busy professionals who wish to develop their language skills to exceptionally high standards.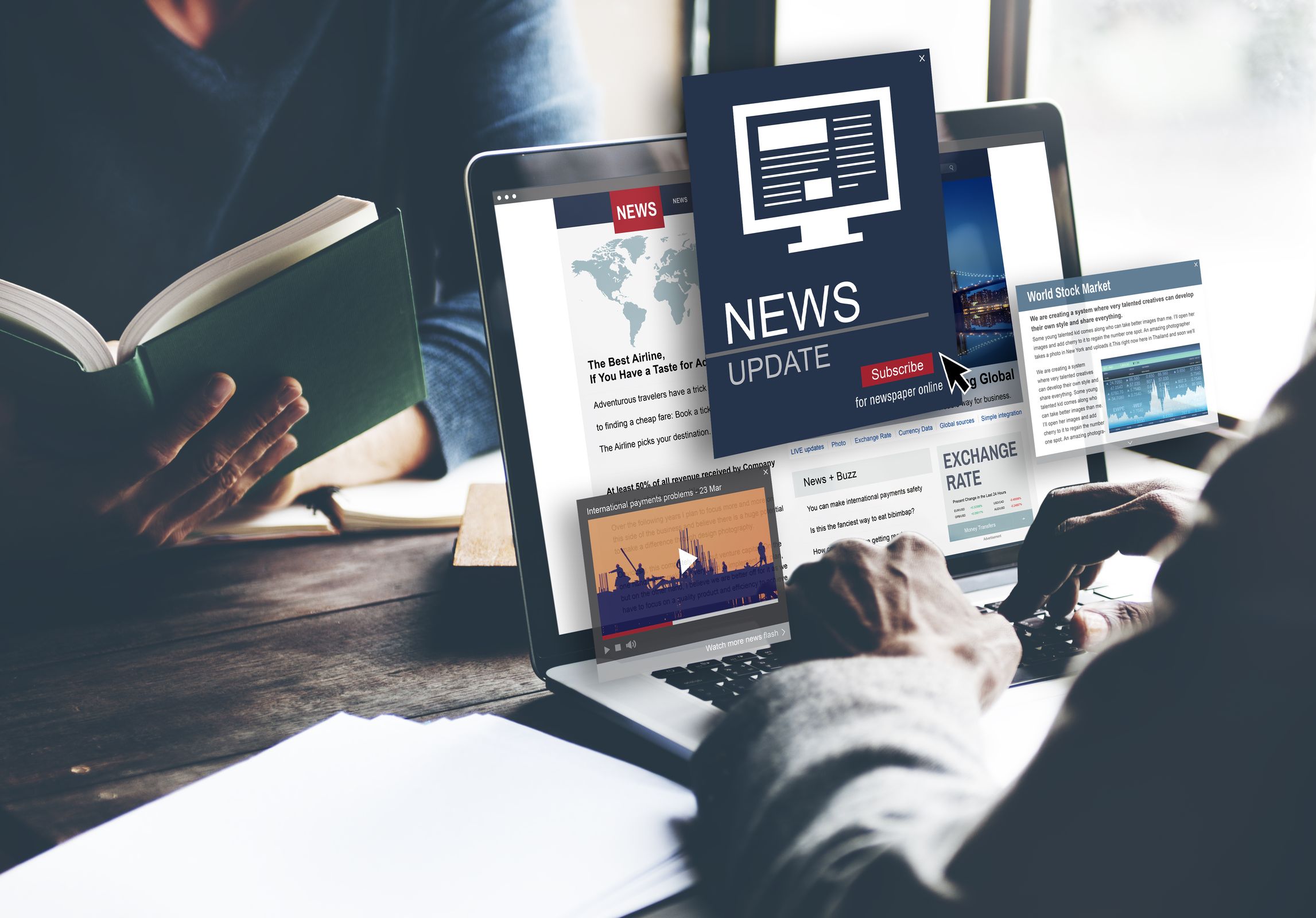 Join the learning Revolution
Brett has been successfully teaching at the following organisations, both in London and internationally, for many years.