Our Services
Online language learning with professional, caring support
Personalised Assessment
For a personalised assessment, try to one of our speaking and writing exercises. Choose from our menu of popular topics and record a piece of speaking or writing. We will then provide you with corrections, detailed feedback and suggestions for your course.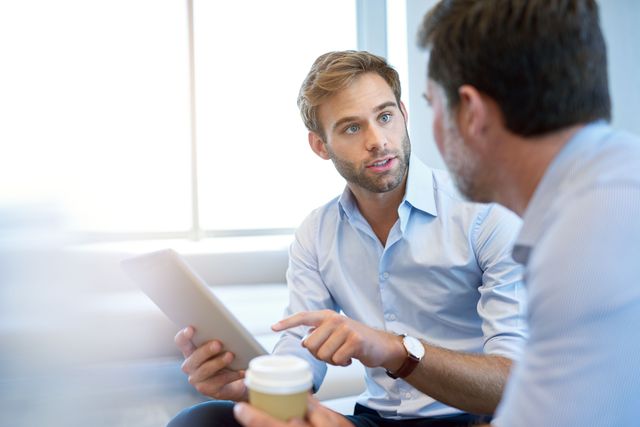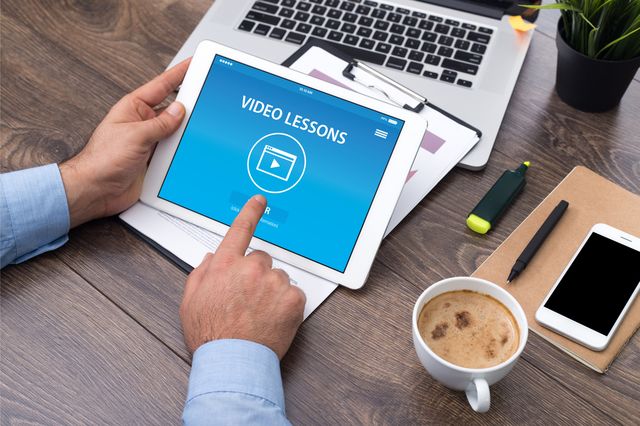 Video Courses
Our live video courses are designed to offer you training in all areas of language as well as providing exam preparation support. Your lessons  can also be entirely customised around your work projects, goals and interests. We also offer training on the typical challenges you may experience relating to interference from your native language.
Virtual Study room
To accompany your live 1-1 video lessons, you will have access to your own Virtual Study Room. Review key study points as often as you like between lessons to ensure greater levels of understanding. You will also receive personalised feedback and study exercises, with access to our resource centre and tutor support via our messaging system. Our Flipped Classroom methodology allows you to study and revise all key aspects of your courses before each live class. This additional support gives you greater autonomy to master the basics and focus on more complex activities during live lessons.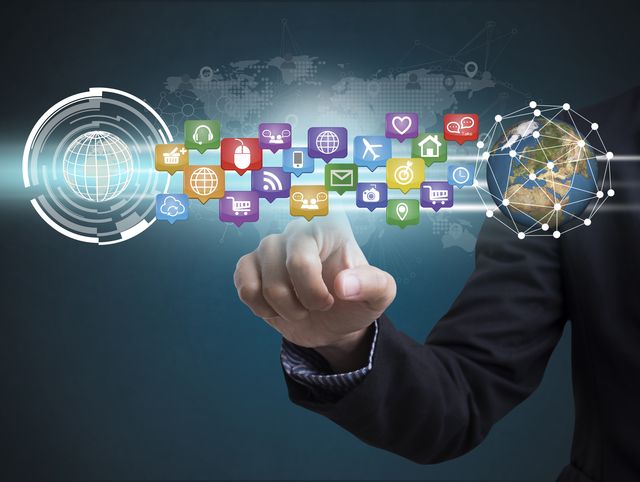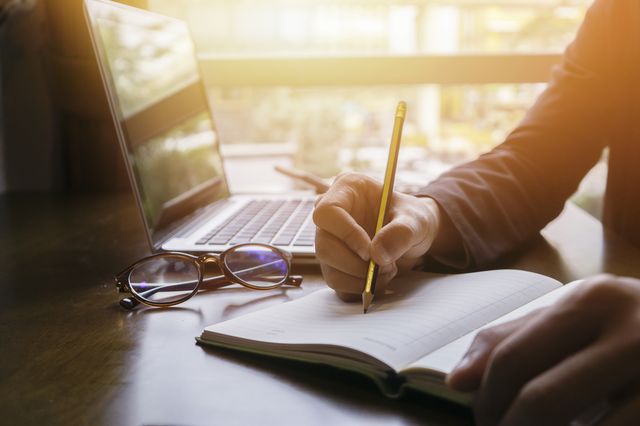 Business Writing Course
A complete online study package which can be used independently or in combination with our live lessons and Virtual Study Room. Work at your own pace with this award winning course, brought to you through our partners at Clarity English. You will receive ebooks and videos on all key areas of study, with hundreds of interactive exercises. Detailed feedback, support and advice is provided throughout, and all fully customised to meet your individual requirements.
Copy Editing
Get your academic and professional writing proof read and edited by our team of specialists. Even at short notice, we will do our best to help you deliver your written projects with confidence and to the very highest standard.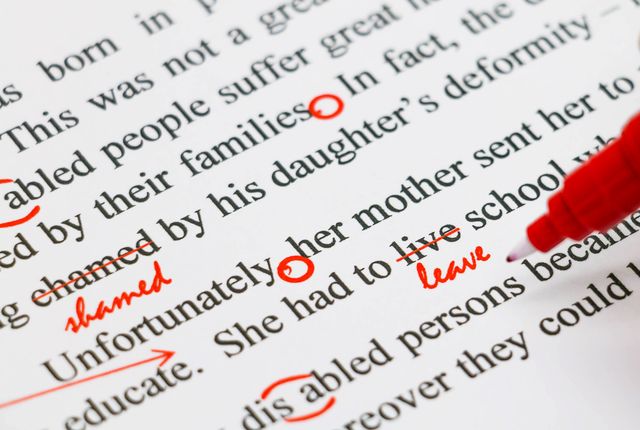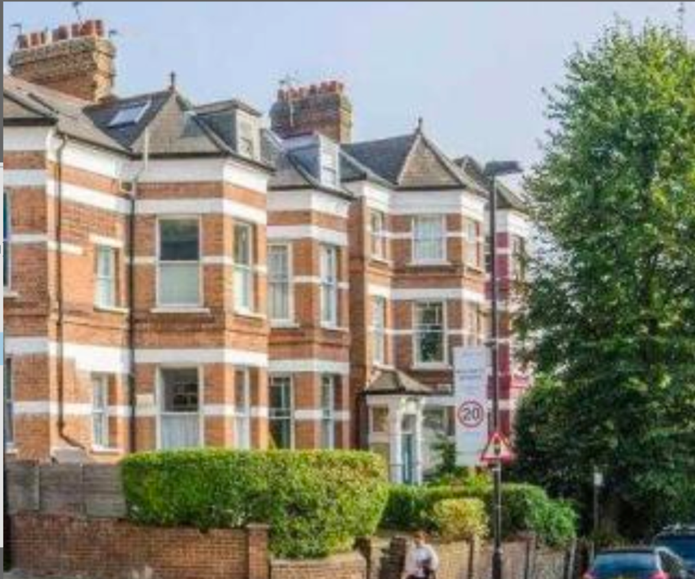 Homestay Courses
Join us in London for a residential homestay course. You will have extensive contact with your tutor for daily 1-1 lessons in addition to regular cultural activities. Enjoy the privacy of your own apartment with independent kitchen, bathroom and garden. Families also welcome.
Let's Start Something new
Move forward with online learning.